Founded in Italy in 2015 by Michelle Francine Ngonmo, the Afro Fashion Association is a Black-led volunteer-driven non-profit organization. We believe in the transformative potential of fashion, art, and culture as a means for cross-cultural exchange, empowerment, and sustainable economic development. We work primarily in Italy, Cameroon, and more recently Ghana and Rwanda, creating ecosystems of educational and exhibitional opportunities for emerging Afro-descedent designers.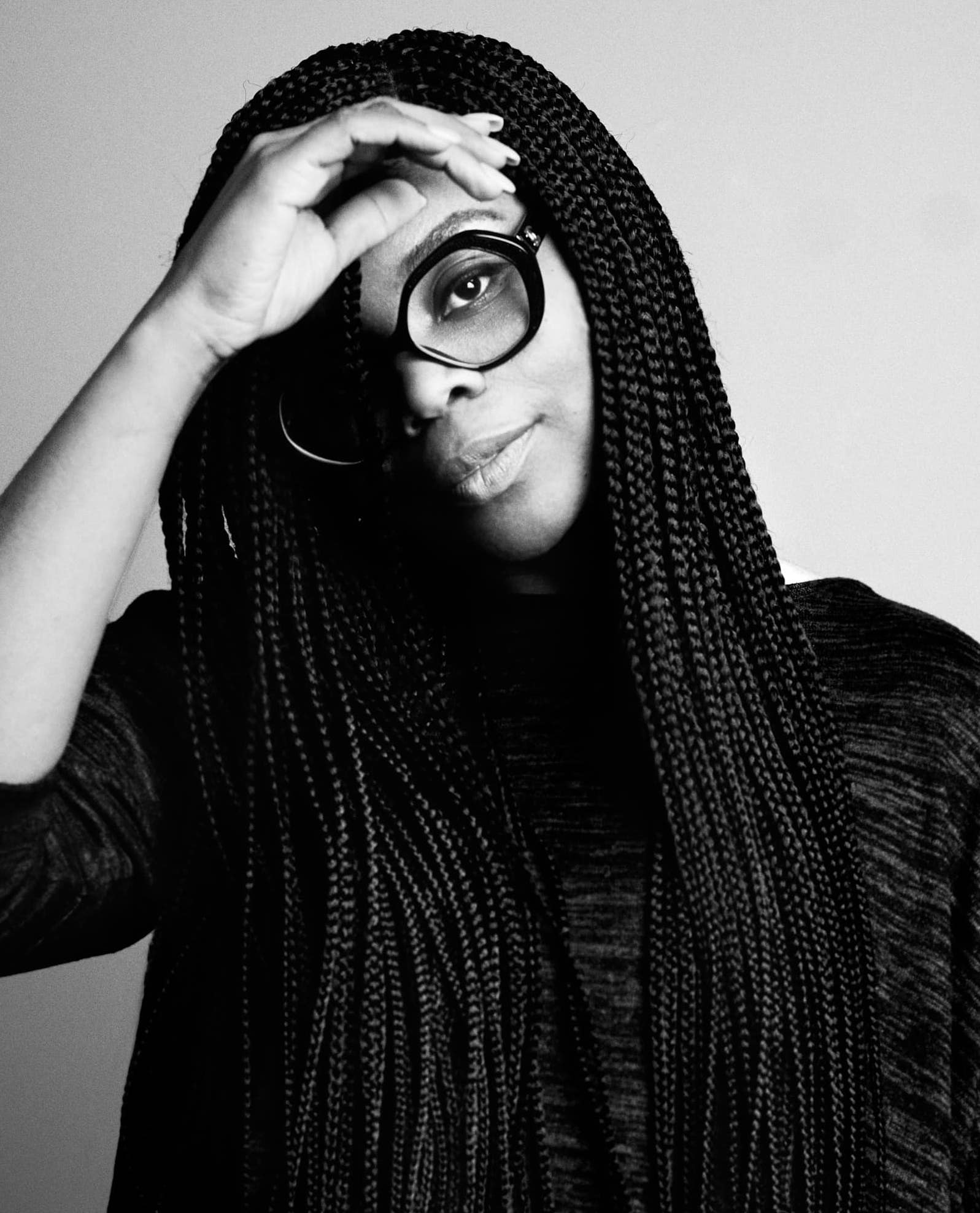 Born in Cameroon, Michelle Francine Ngonmo arrived in Italy as a child and quickly discovered a passion for the world of communication. She earned degrees in multimedia and audio-visual communication, and a master's specialization in modern languages.
After a number of internships abroad, including experience at the Ministry of Culture in Brussels and the University of Cameroon, Michelle returned to Italy to work as press office for ALLTV, the first multicultural web-network. She founded the Afro Fashion Association in 2015, opening a satellite location in Cameroon in 2017 and offices in Ghana and Rwanda in 2023.
She's been recognized with a number of awards internationally for her work, including as the winner in the ACTIVISM category of the first-ever Bulgari B.zero1 Aurora Awards. In 2023, the Afro Fashion Association launched the inaugural Black Carpet Awards, celebrating achievement in the global community to advance diversity & inclusion. Made possible with the support of Vogue Italia and other partners, the annual awards recognizes leaders in five categories making a major impact in their fields.