Founded in Italy in 2015, the Afro Fashion Association is a Black-led volunteer-driven non-profit organization. We believe in the transformative potential of fashion, art, and culture as a means for cross-cultural exchange, empowerment, and sustainable economic development. 
In 2018 we founded a satellite association in Cameroon, followed by offices in Rwanda and Ghana. We work to strengthen the local capacity to leverage arts and culture as an engine for social and economic development. Our work across countries is synergistic, tuned to the needs and opportunities of each local context.
We collaborate with universities, artisans, and local organizations to expand educational and economic opportunities for women and young people in Cameroon, Rwanda, and Ghana. We build bridges to Western markets for Africa-based designers through our events and partnerships in Italy.
We create events, educational opportunities, and experiences that center the achievements of Afro-descendent and Afro-inspired designers, artists, and creatives. We build an enduring relationship with every designer we showcase, providing mentorship and supporting their work through our network of industry professionals, fabricators, event designers, and press.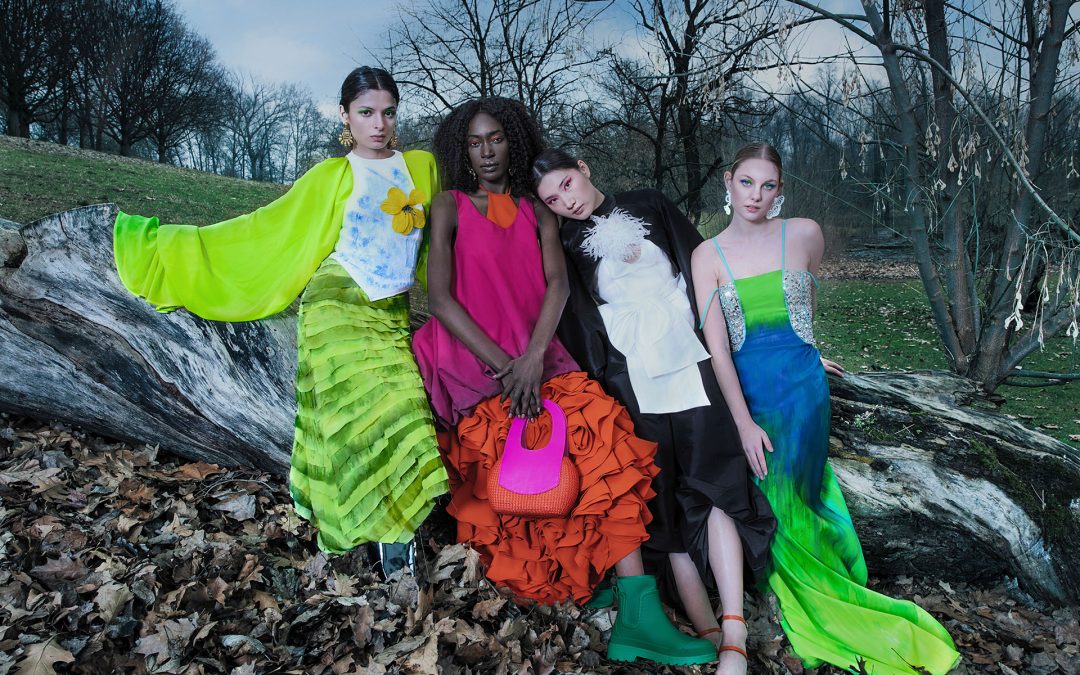 Afro Fashion Week
Our flagship event. Every year with Afro Fashion Week Milano, we bring the latest trends in Afro fashion to the catwalks and showrooms of Italy's fashion capital.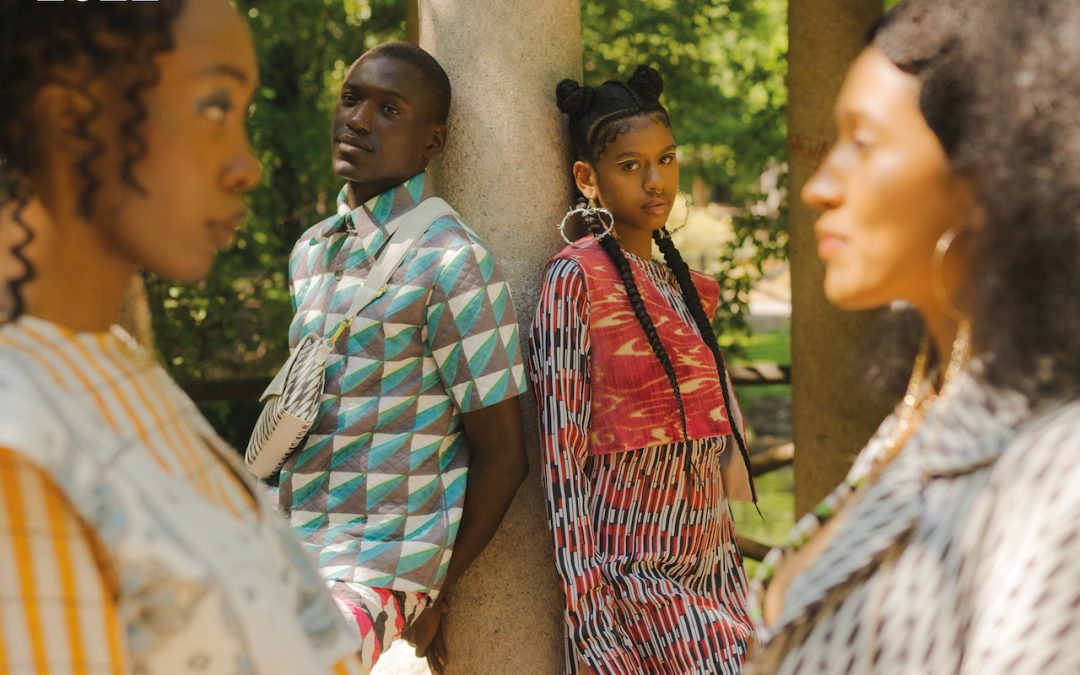 Fab 5
A showroom, production ecosystem, and mentorship program for Afro descedent designers working in Italy and worldwide, demonstrating that "Made in Italy" is not a question of colour but of know-how and talent.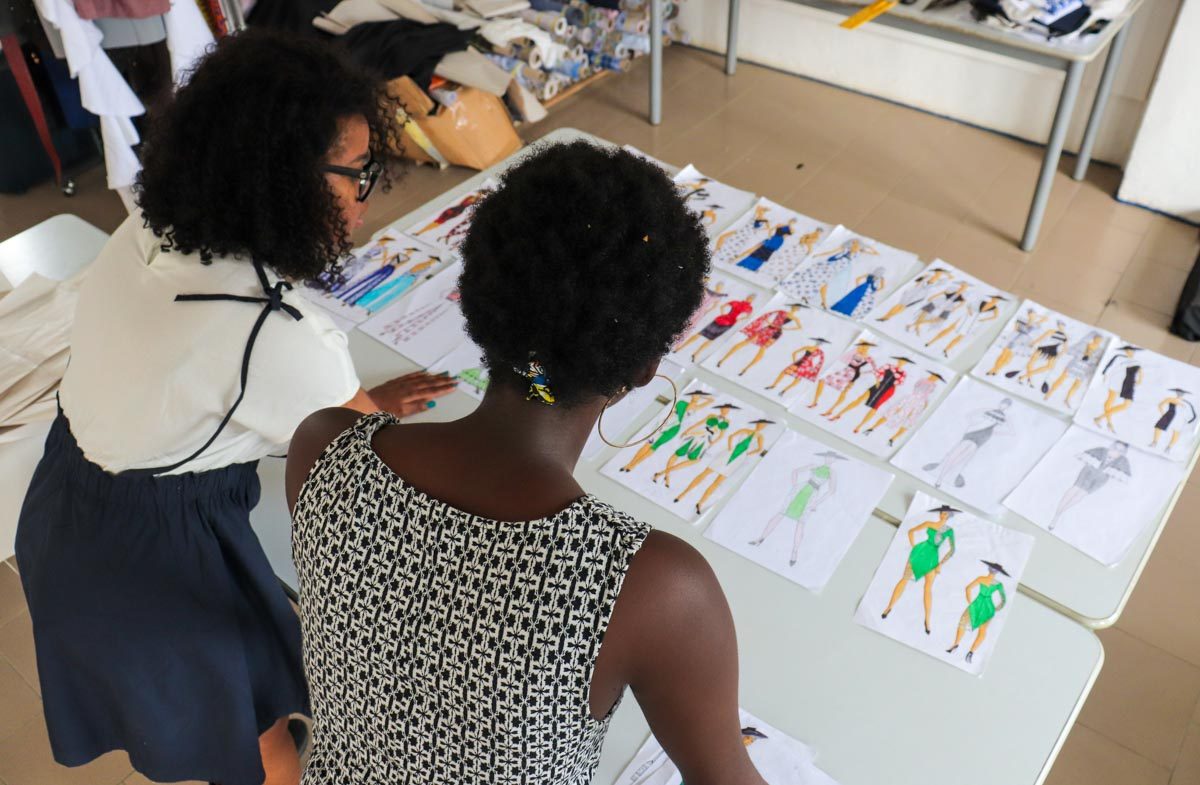 Workshops & Courses
We collaborate regularly with universities and companies, including Apple Creative Studios, on innovative courses and workshops in fashion, art, and media that center a diversity of lived experience and perspectives.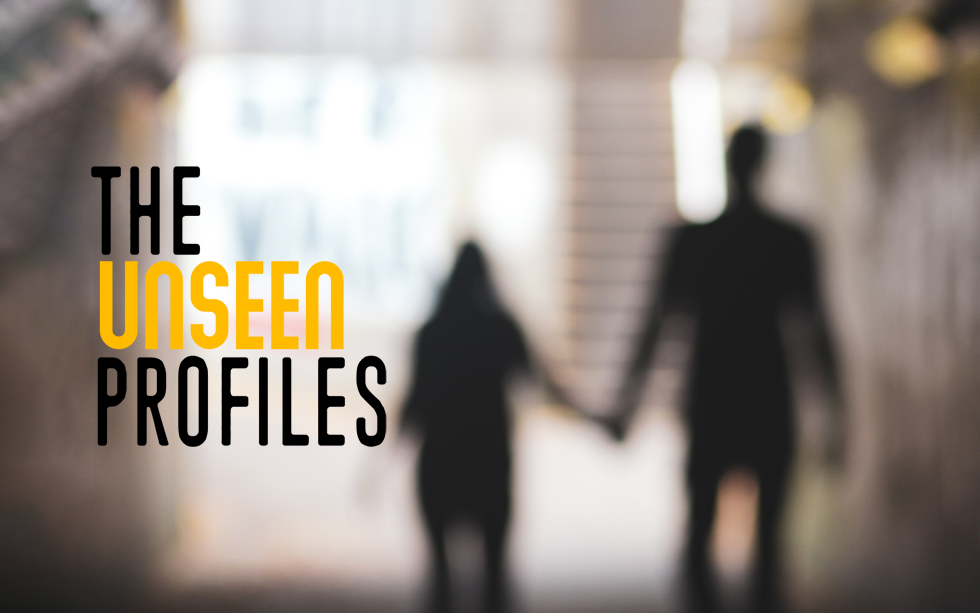 The Unseen Profiles
We maintain the largest online database and jobs board to increase diversity of representation in the arts, fashion, and design industries.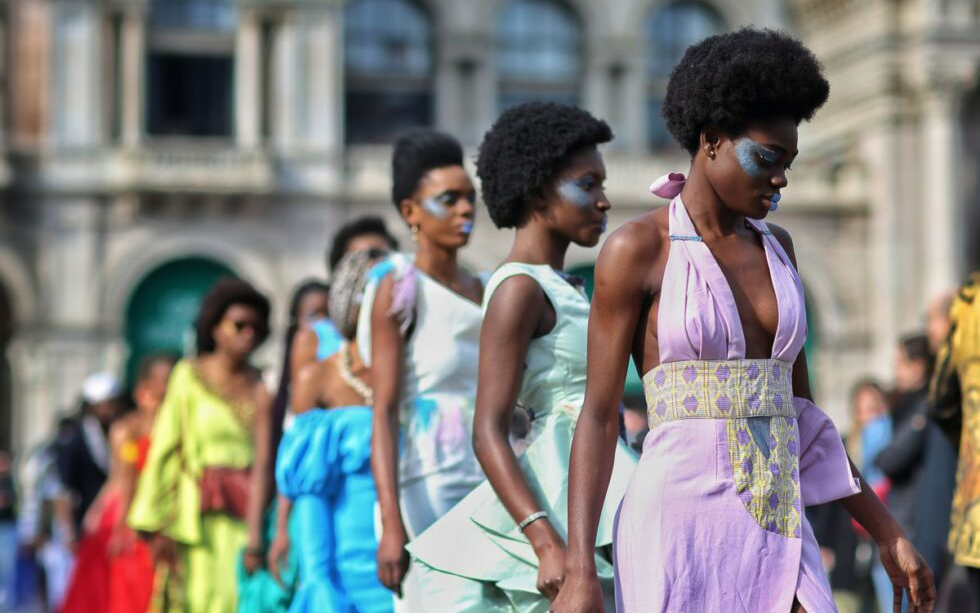 Afro Walk
We bring Afro fashion to Milan's most celebrated squares in this pop-up event dedicated to multiculturalism, empowerment, inclusion and the fight against discrimination.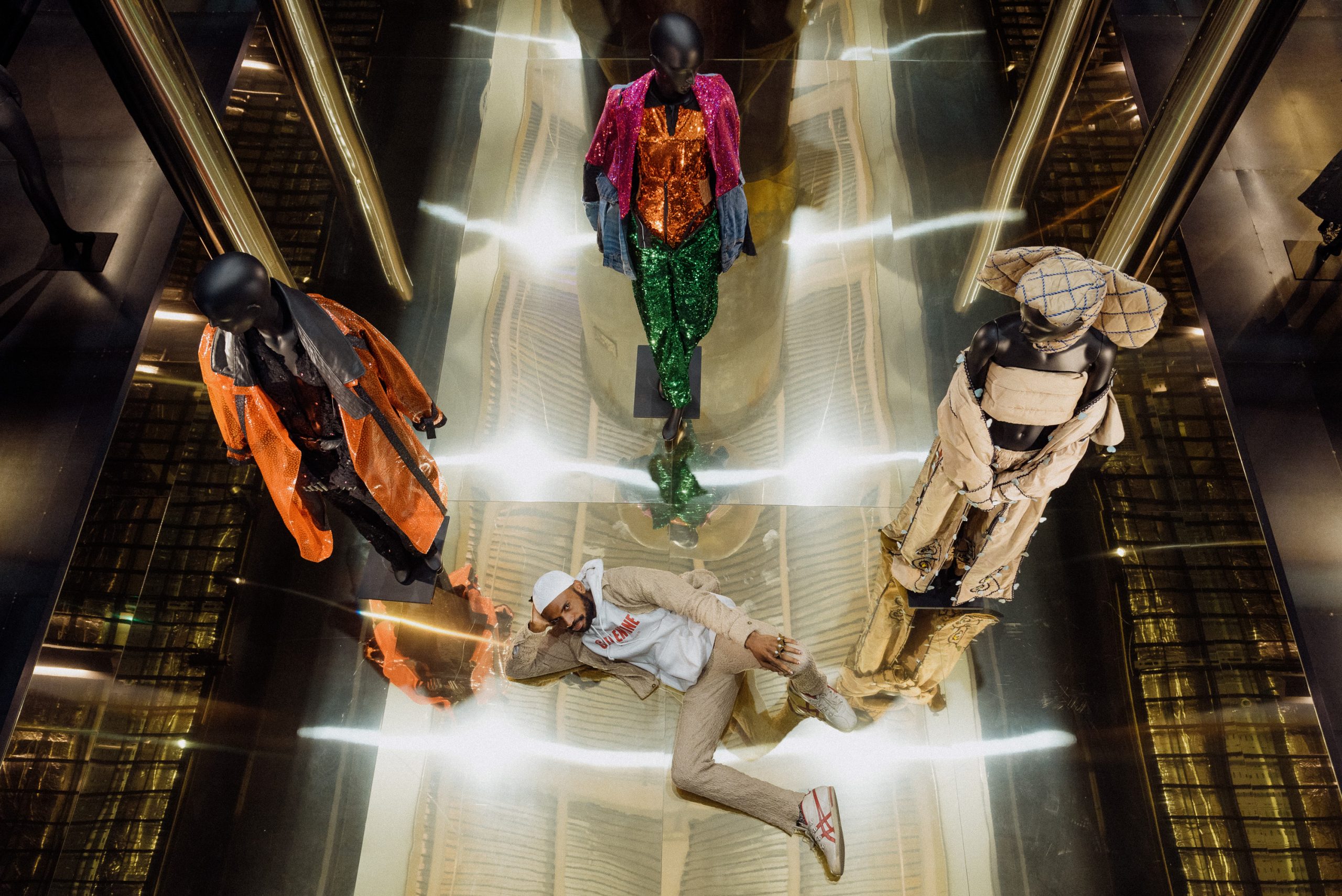 Showroom
Experience the latest collections of our designers and rent pieces for high-profile events and photoshoots at the Afrofashion Showroom in Milan.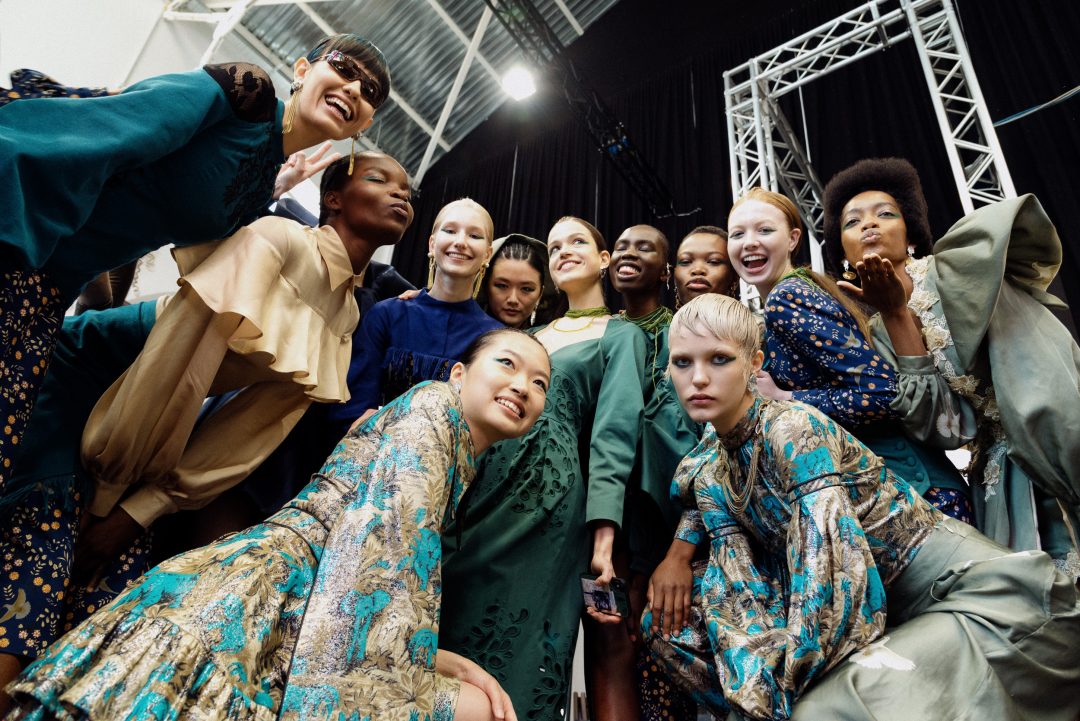 Events & Exhibitions
Through design fairs, exhibits,  and public spectacles we create moments of cultural exchange among Afro-descendent and Afro-inspired creatives and the broader public.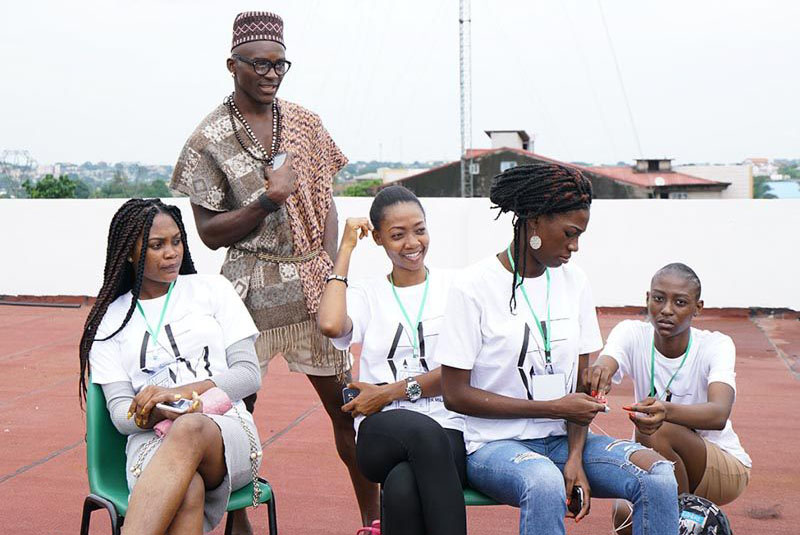 Afro Fashion Cameroon
In Cameroon, we work to strengthen the local capacity to leverage arts and culture as an engine for social and economic development. We have an ongoing partnership with LABA Douala university, where we lead fashion showcases, courses, and workshops for students and emerging professionals.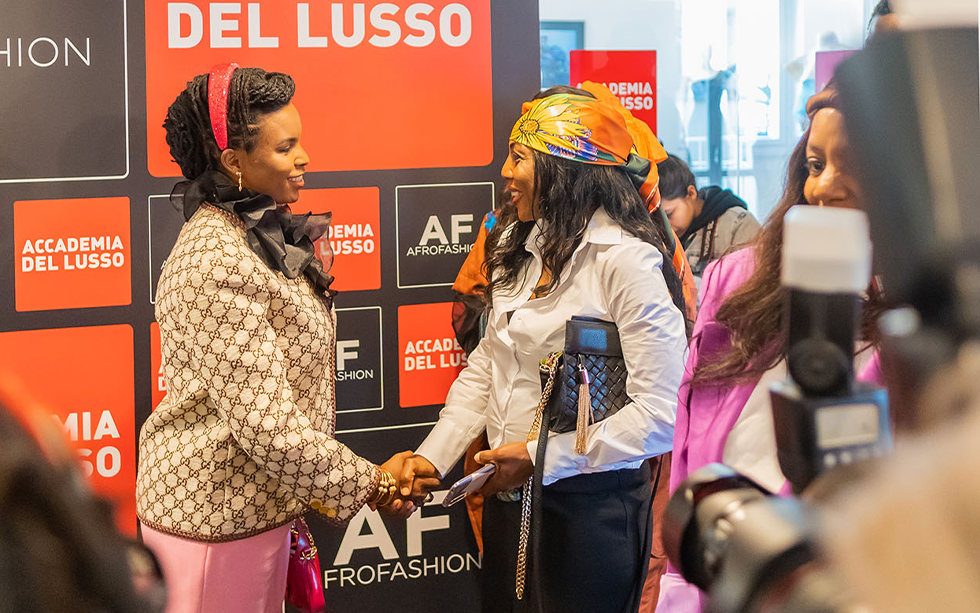 Meet Our Designers
Trade shows and buyer events meant to connect buyers, industry specialists, and retailers directly with up-and-coming Afro-descendent and Afro-inspired designers.
The Afrofashion Association is also a founding partner of the We Are Made in Italy (WAMI) initiative, alongside designers Stella Jean and Edward Buchanan, with the collaboration of La Camera Nazionale della Moda Italiana.