Leader of Change:
Culture
This category is dedicated to leaders that move the discussion about Diversity forward & Inclusion in their specific fields of action, becoming examples for the whole society.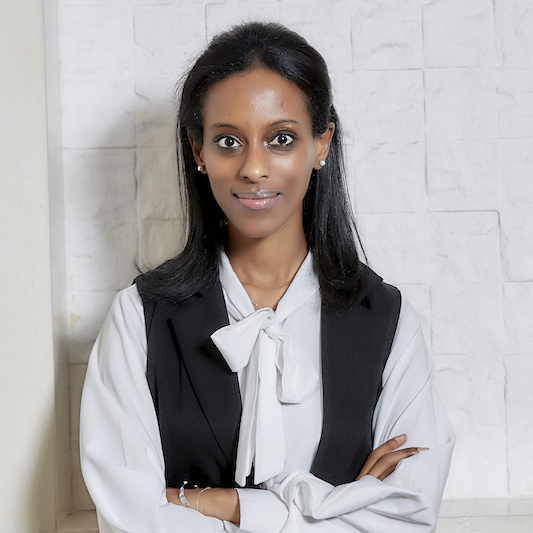 Sennait Ghebreab
"Luck doesn't exist. There is only the moment when talent meets opportunity."
Sennait Ghebreab is one of the under 40 Afro Italian talents that grew up in Italy and is now changing the narrative in the UK. She is currently the Programme Leader in Business Fashion at the Istituto Maragoni's School of Fashion in London.
In 2022, she has been an active member of the mentorship programme of Techitalia, with the Italian Embassy in the UK and ITA Trade Agency, for the incubator programme of the Fall 2022 class of entrepreneurs.
Her new book on responsible business in fashion is coming out end of February 2023, currently in pre-order: Responsible Business in Fashion in Practice, by Routledge.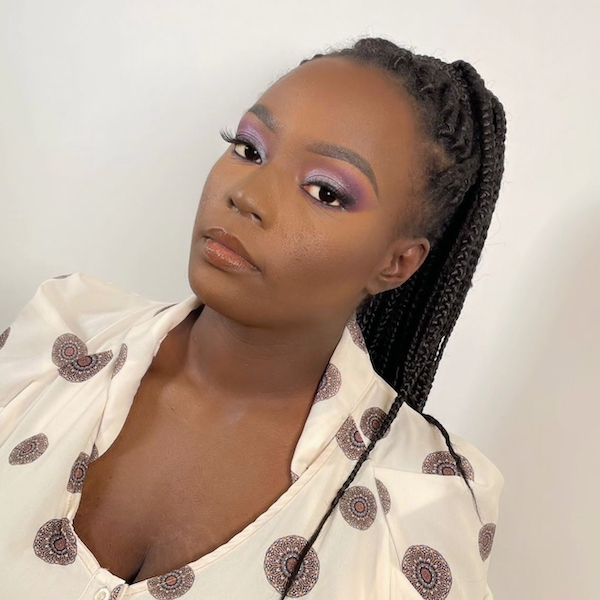 Sarah Kamsu
Sarah Kamsu is a Cameroonian journalist born in 1997 in Milan. After studying political science between Italy and France and having collaborated with the social newspaper Il Bullone decided to found We Africans United, a platform that through articles, interviews and various content wants to involve people in the discovery of the history and cultures of the African continent and its diaspora.
The purpose of We Africans United is to highlight facts, characters, traditions that are never told and remember that coming from Africa is not something to be ashamed of, rather, it is a source of pride. Today We Africans United has become a point of reference for those with African origins and not only people following the platform can realize that the history of Africa is much more than slavery and colonization.
In 2022, Kamsu hosted Afrik Story, a television program about the characters who marked the history of the African people, which was broadcast in 45 African countries and streamed worldwide.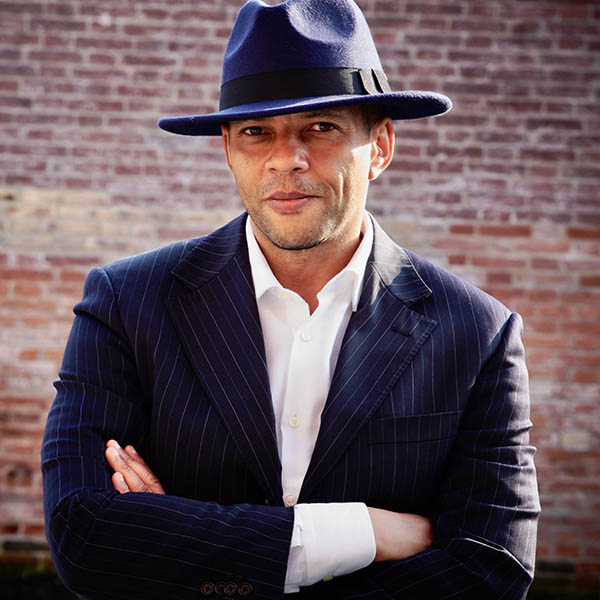 Fred Kudjo Kuwornu
Fred Kudjo Kuwornu is an Italian-Ghanaian- U.S. Citizen, multi-hyphenate filmmaker, activist, educator, curator, and producer, born and raised in Italy and based in New York where He founded his company production Do The Right Films. He is best known as the director of critically acclaimed documentaries such as Blaxploitalian, Inside Buffalo, and 18 IUS SOLI. His documentaries deal with political and social themes, such as racism, interracial relations, diversity, Afro-Italians, and Black diasporic identity in Italy and the African diaspora in the world. . His production has been awarded and granted by the New York Foundation for the Arts, Open Society, and Cineteca of Bologna. Fred Kuwornu holds a Master of Arts in Political Science from the University of Bologna, Italy with a focus on sociology and mass communication studies. In July 2021, He launched the course "Teaching Black Itay" a refresher online course for professors of Italian and Black Studies that explores the contemporary presence of the African diaspora in Italy. Since 2023 He is the curator and founder of Black Italian Film Showcase a worldwide nomadic film series that celebrates Afro-Italian Filmmakers.
Kuwornu is a Diversity & Inclusion consultant for Netflix Italy and other media broadcasters in Italy. He had taught courses and labs at Colorado College, the University of Minneapolis, and Middlebury College Italian Summer School, and lectured at more than 200 Colleges in North America. He is currently developing "We Were There" a feature documentary about the African presence during the Renaissance in Europe.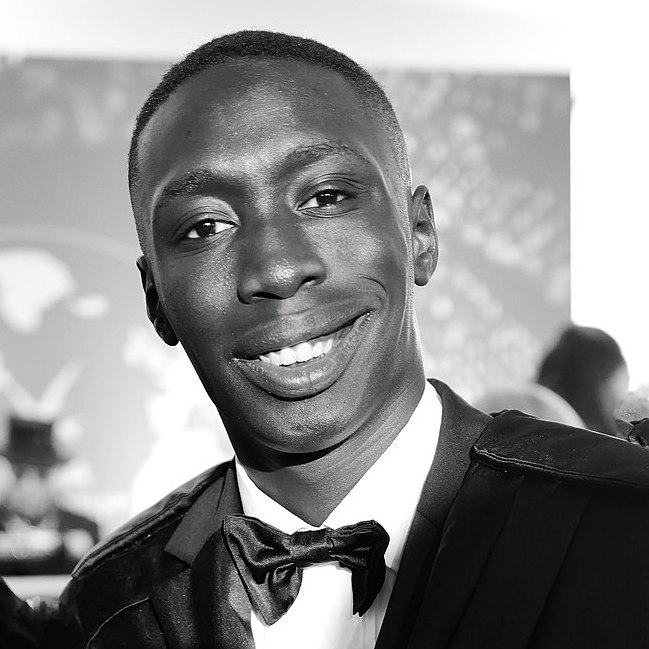 Khaby Lame
More widely known as simply "Khaby," Khaby Lame is a Senegalese-born Italian social media personality, known for his TikTok videos in which he silently mocks overly complicated life hack videos. As of January 2023, Lame is the most-followed user on all of TikTok, and 6 of the 25 most-liked videos on TikTok are his. Last year, Lame signed a multi-year partnership with Hugo Boss and was featured in the #BeYourOwnBoss campaign. He describes his silence during his video sketches as "a way to reach as many people as possible."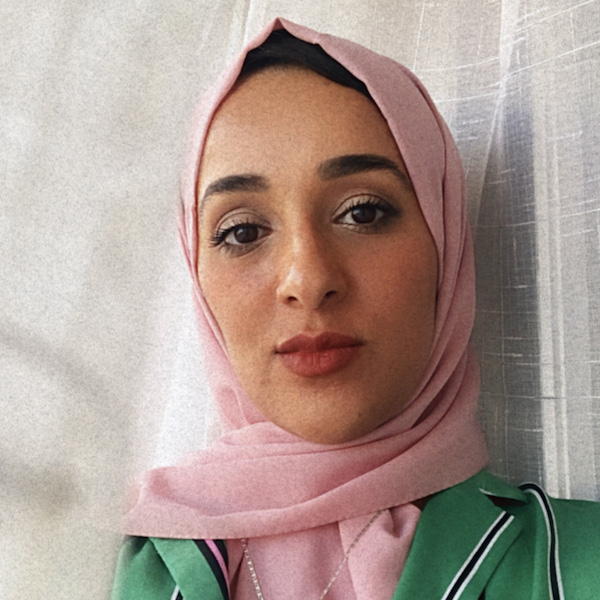 Takoua Ben Mohamed
Takoua Ben Mohamed is an Italian-Tunisian graphic journalist and co-founder of the cinema production company BM Entertainment Ltd. She specialized in Animation Cinema in the Nemo Academy of Digital Arts in Florence, authoring the "Woman Story" catalog and the comic books "Sotto il velo" (2016), "La rivoluzione dei gelsomini" (2018), "Un'altra via per la Cambogia" (2020, Becco Giallo Editore), and "il mio migliore amico è fascista" (2021, Rizzoli editore). Ben Mohamed is also executive producer of the Hejab Style Docufilm for Al-Jazeera documentary channel.
Ben Mohamed collaborates with various magazines such as Cinematografo, D la Repubblica, Piccolo Missionario, Confronti magazine, 7 corriere, and La Stampa Origami. For this work she has received many awards, including the Evens European Journalism Prize 2019, moneygram award 2016, journalistic recognition "premio prato città aperta" 2016, Muslim International Book Award 2017, "tirafuorilalingua" award 2018, and FIDAPA (Italian Federation of arts and professions business) award 2019.
Leader of Change:
COMMUNITY
This category is dedicated to leaders who have made a difference by using their work, knowledge and/or skills to create great change within their community and across society.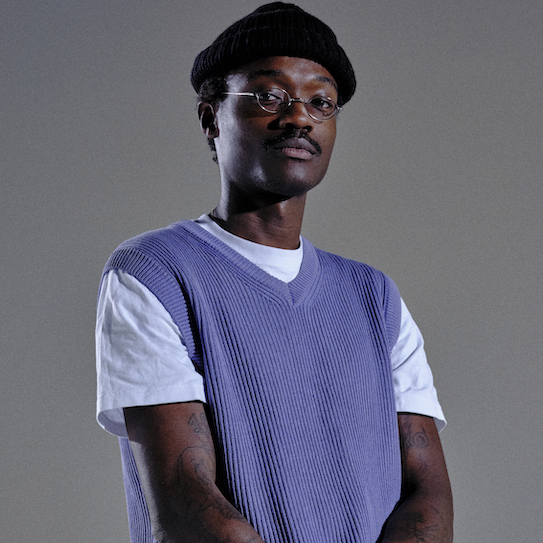 Jon Bronxl
Jon Bronxl was born in Ghana and moved to Italy at the age of three. After initially studying Fashion Design, he later turned to photography and is best known for his portraits and photographic storytelling.

Today he lives in Milan where he works as a professional photographer with his own evolving aesthetic, continuing to learn and experiment with new techniques moving closer and closer toward the world of applied arts.
Bronxl is also the founder of The Good Neighbourhood Collective (also known as TGNC), a platform created to give voice to the next generation of BAME and BI-POC creatives in Italy. Aware of the structural inequalities in the Italian creative industry, Jon wanted to create a community-oriented solution to inspire and encourage future talents. By promoting existing creatives, TGNC not only gives them the necessary platform they deserve, but also gives emerging talents the confidence to open the horizons of their self-esteem. Jon's approach to activism is one of action, not talk, and with TGNC he has and will continue to make the connections for increasingly inclusive and diverse job industries.