Afrofashion Designer Launches Sustainable Capsule Collection with MODES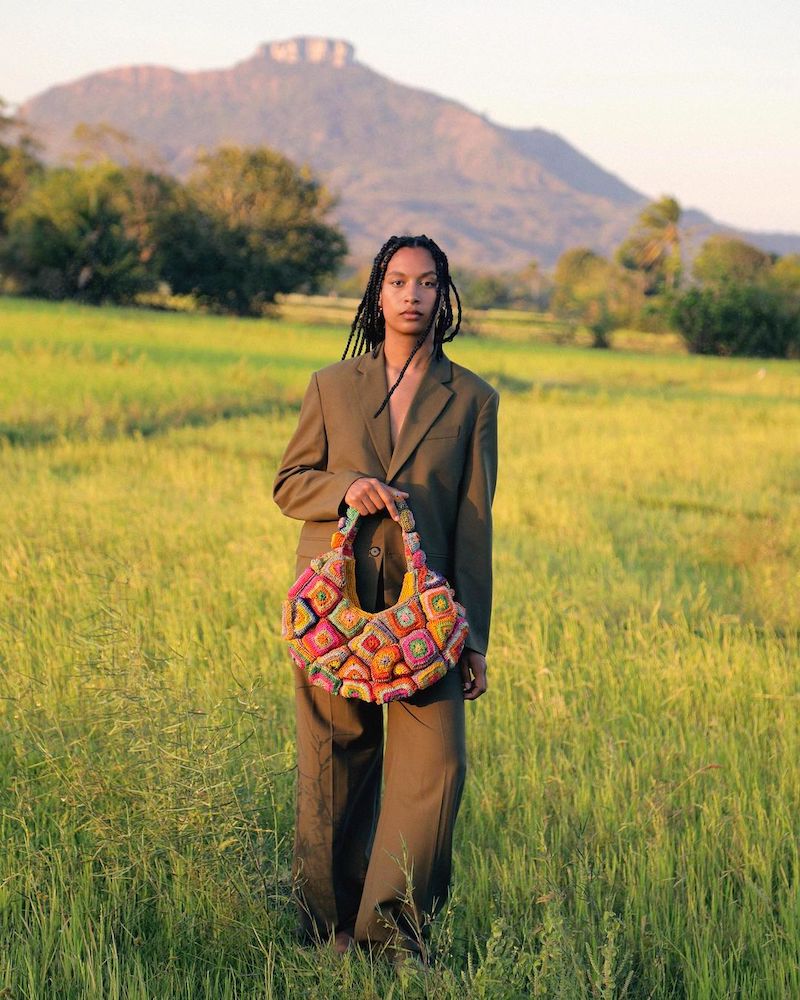 This May, Italian-Indian designer Eileen Akbaraly, the designer behind Made For A Woman (M4W) and one of the Afro Fashion Association's Fab 5 designers for our 2023 edition, will launch a ready-to-wear capsule collection in an exclusive collaboration with unique omni-channel retail platform, MODES. Akbaraly first exhibited her work at MODES Milano as part of the Afro Fashion Association's Fab 5 showcase. The Afro Fashion Association and MODES are also currently partnering on a job placement and mentorship program that places BIPOC designers into positions within the sales industry.
Akbaraly always knew that she would find a way to combine her two greatest passions – fashion and sustainability – in a way that would make a lasting impact on her home of Madagascar.  Her star rose quickly, as she was selected as a finalist for the Human Rights Award at the CNMI Sustainability Awards in 2022 and scouted as a Fab 5 emerging talent by the Afro Fashion Association shortly after, leading to her exhibition at MODES Milano in February 2023. Check out coverage of the showcase event, or follow Made For a Woman's journey at @madeforawoman! It's been a wild ride together already and we can't wait to see what's next for this brilliant and passionate designer/entrepreneur. Congratulations, Eileen!
Featuring luscious bright knits and innovative raffia weaving, look out for the ten-piece summer collection online at modes.com and in-store at MODES locations in Milan, Paris, Forte Village, Porto Cervo, Portofino, and Forte dei Marmi from May 11th.